SAFEWAY TRANSPORTATION
Trusted in transportating Transport hazardous and non-hazardous chemical, dry bulk commodities including concrete and lime, liquified petroleum gas, and intermodal chemical containers since 1988.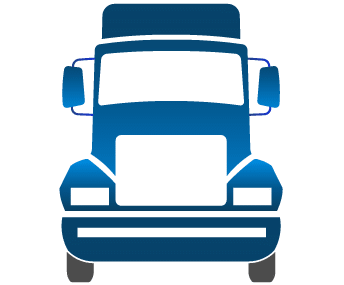 Bulk Hazardous & Non-Hazardous Materials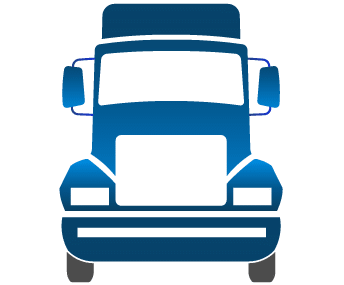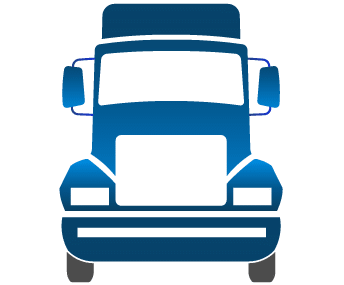 Bulk Liquified Petroleum Gas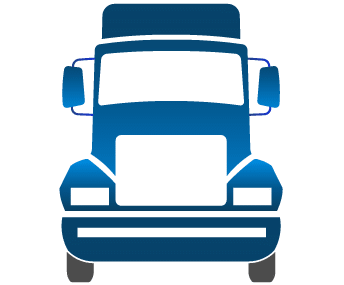 Bulk Catalyst

No Transport Too Big Or Too Small
At Safeway transportation we encourage all employees and drivers to create a safe working environment for other employees, drivers and the general public. Safety is a part of the business that allows us to be successful in every part.
We provide a safety culture that allows drivers to maintain safe operations through proper maintenance and compliance with safety guidelines provided by state, local, and federal agencies.
Safeway Transportation is committed to the safe transportation of hazardous cargo nationwide:
Bulk Hazardous and non-hazardous chemicals

Intermodal transportation

Bulk concrete and lime

Bulk catalyst

Bulk liquified petroleum gas
Safeway transportation is committed to the safe transportation of hazardous cargo nationwide.
We have recognized that the only way to achieve the level of safety awareness needed is through a partnership between Management and drivers. Management and drivers understand that to achieve this goal, the traditional barriers had to be removed. We have created a culture of safety that allows drivers to report and repair or any safety hazard that would affect the daily operation and use of equipment.
"Safeway Transportation is one of the most reliable and safe trucking companies that I know of. They really train their employees well"
"Safeway is my go to for transporting concrete. I trust them to get the job done and done correctly. I highly recommend them."
"You can trust Safeway to get the job done with no problems. They continue to provide great customer service for us."
YOUR ONE STOP TRANSPORTATION COMPANY
3499 I-10 Frontage Rd. Port Allen, LA 70767
Please use our contact form to email us.